Main content starts here, tab to start navigating
Hours & Location
1800 W Hibiscus Blvd., Suite 115,
Melbourne, FL 32901
321-802-9648
TAVERN HOURS: Monday -Friday 10:30 AM - 10 PM, Saturday & Sunday 10 AM - 10 PM
CAFÉCITO WALK UP WINDOW HOURS: Monday-Thursday 7 AM - 8 PM, Friday 7 AM - 9 PM, Saturday 9 AM - 9 PM, Sunday 9 AM - 8 PM
At this time we do not take reservations or call ahead seating.
FOLLOW US
To find location specific specials, events and entertainment, Follow us on Facebook.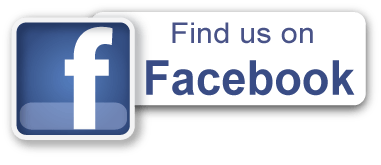 Follow Us on Instagram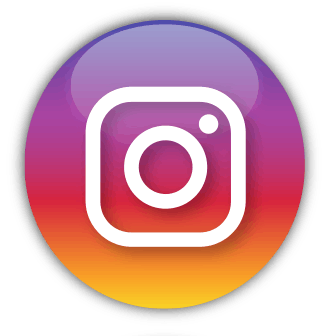 YELP IS HELP! The Best way to show your appreciation of Great Service & Food is to Rate & Review Us.